Tennis Court Information
Both Tennis Courts are open between the hours of 7:30 AM to 10:00 PM seven days a week.
Cookies must be enabled to view the tennis court schedules on this page. Otherwise, please click on the link below.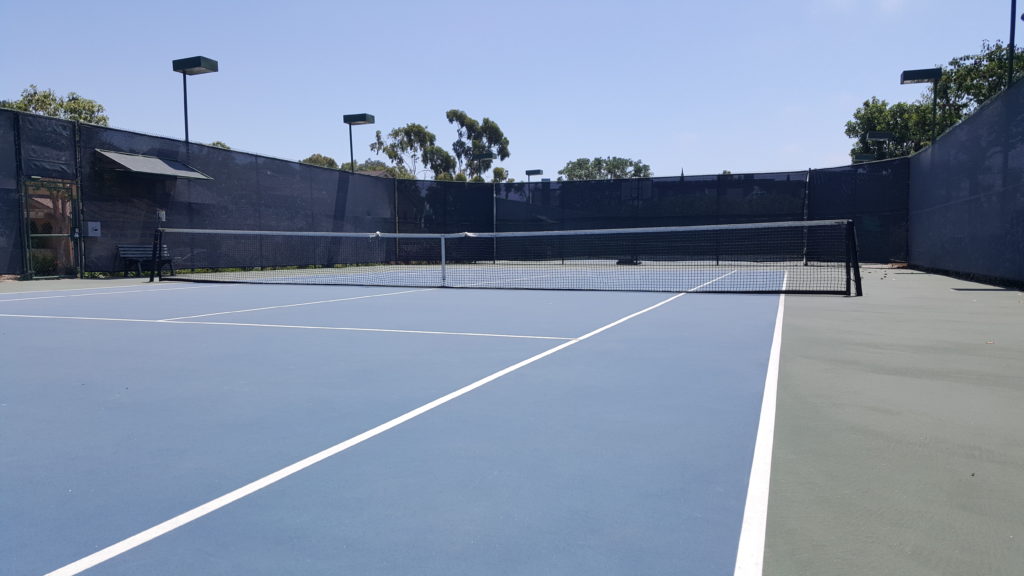 Tennis Court Reservations
To reserve a Tennis Court, please click on the button to the right.